DRAFT: This module has unpublished changes.
Hello MTV, and welcome to my award-winning e-Portfolio~
Recent graduate of John Jay College of Criminal Justice. Currently serving women with criminal justice involvement and people with substance use disorders. Primary interests include psychology and the law, court-mandated assessments, severe mental illness, youth in the criminal justice system, reentry, and advocacy work. I like conversations about mass incarceration, intersectional feminism, criminological theory, false confessions, and music and memory.

Paper on significant barriers for students with criminal justice involvement recently accepted for publishing! Previous publications and presentations have been on stigma toward sexual offenders, the ethics of coercive treatment in forensic settings, and admission of intellectual disability diagnoses in capital punishment cases. Hoping to pursue Ph.D. in Clinical Psychology: short-term goal to work in a forensic hospital; long-term goal to complete forensic assessments for courts. Specialized background in public health. Professional singer in downtime. Restorative justice and harm reduction enthusiast. Activist.
Come visit me!! 
Academic Counselor, College & Community Fellowship
Research Assistant, New York State Psychiatric Institute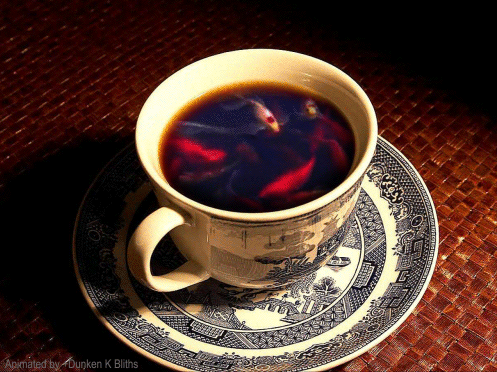 DRAFT: This module has unpublished changes.
DRAFT: This module has unpublished changes.